Full Professor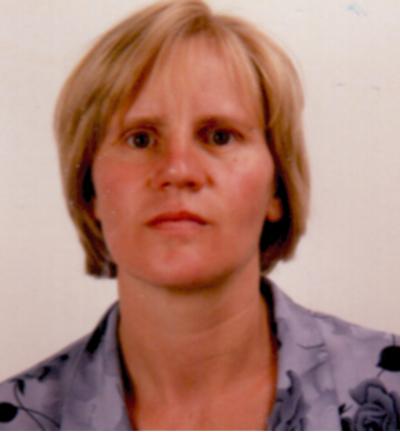 Franca Stablum 
Full Professor at the Department of General Psychology
My primary research interest centers on understanding the dynamics of attention, executive functions, and prospective memory. explore the relationship between these dimensions and develop assessment and treatment tools, with a specific focus on the development of cognitive training programs. My research aims to translate scientific findings into practical solutions, particularly addressing their impact on clinical and non-clinical individuals across various life stages.
Associate Professor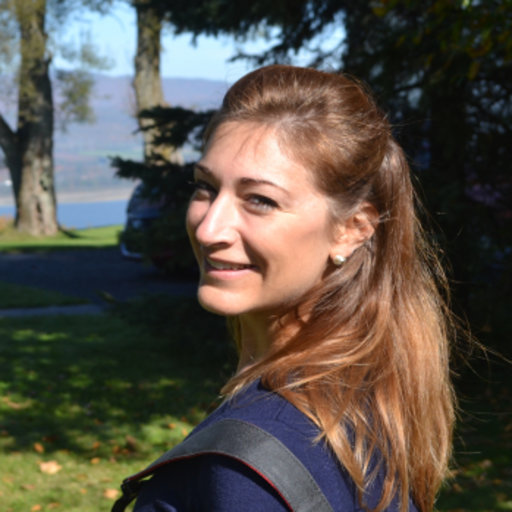 Giovanna Mioni
Associate professor at the Department of General Psychology
My research centers on the relationship between time perception and cognitive functions, with a focus on attention and working memory. I investigate temporal processing among university students, healthy older adults, and clinical populations such as traumatic brain injury and Parkinson's patients. Additionally, I explore the influence of emotion on time perception. I also utilize non-invasive brain stimulation techniques to uncover specific brain regions and networks involved in these processes.
Assistant Professor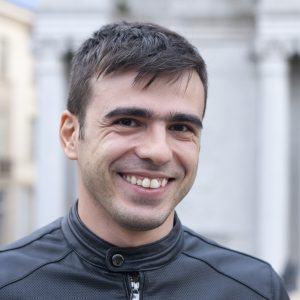 Nicola Cellini
Assistant Professor at the Department of General Psychology
My primary research revolves around investigating the connection between nocturnal or diurnal sleep patterns and cognition, emotion, and autonomic nervous system activity. I delve into the modulatory effects of metacognitive processes and personality on subjective and objective sleep quality, spanning both clinical and non-clinical populations across the lifespan.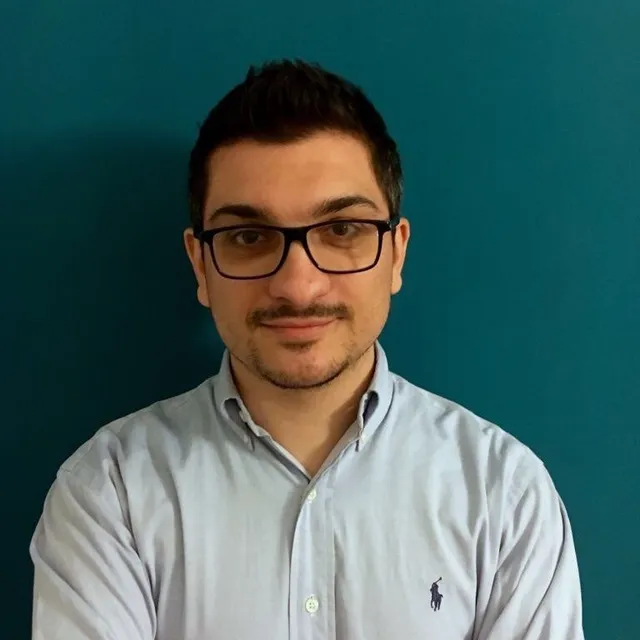 Andrea Zangrossi
Assistant Professor at the Department of General Psychology
My research involves predictive modeling for behavioral outcomes in clinical and forensic settings, using diverse data types like behavioral, psychophysiological, and neuroimaging data. I specialize in multivariate methods and machine learning, applying them to predict individual characteristics and identify autobiographical memories. I've extended these methods to predict cognitive outcomes in neurological patients. Recently, my focus has been on studying eye movements as early markers of dementia and exploring the link between oculomotor dynamics and brain processes using EEG and wearable technology. Concurrently, I investigate cognitive aspects in forensic neuroscience, specifically related to autobiographical memory and memory-detection techniques for potential applications in criminal contexts.
Post-Doc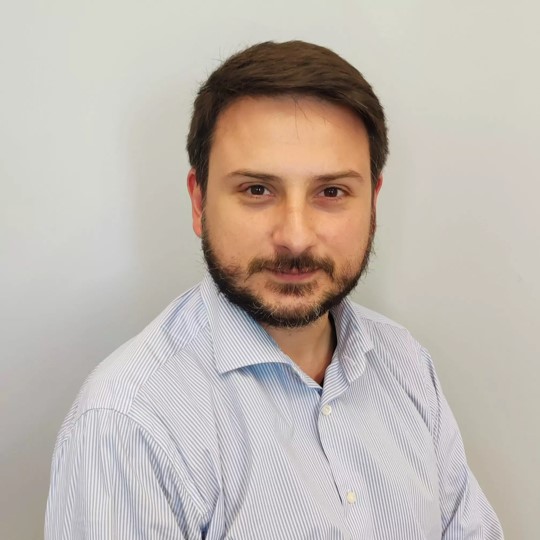 Antonino Visalli
Research Fellow at San Camillo Hospital
Adjunct Professor at Padova Neuroscience Center
My main research topics revolve around uncovering the (neural) mechanisms of Bayesian learning and inference, computational modeling of temporal attention, and exploring the structural and functional neural correlates of executive functions. I employ various research methods, including psychophysics and behavioral techniques, as well as advanced neuroimaging methods such as EEG (ERP, spectral analysis, time-frequency analysis, distributed source reconstruction, deconvolution, and regression-based analysis) and MRI (functional MRI, functional connectivity, lesion-symptom mapping).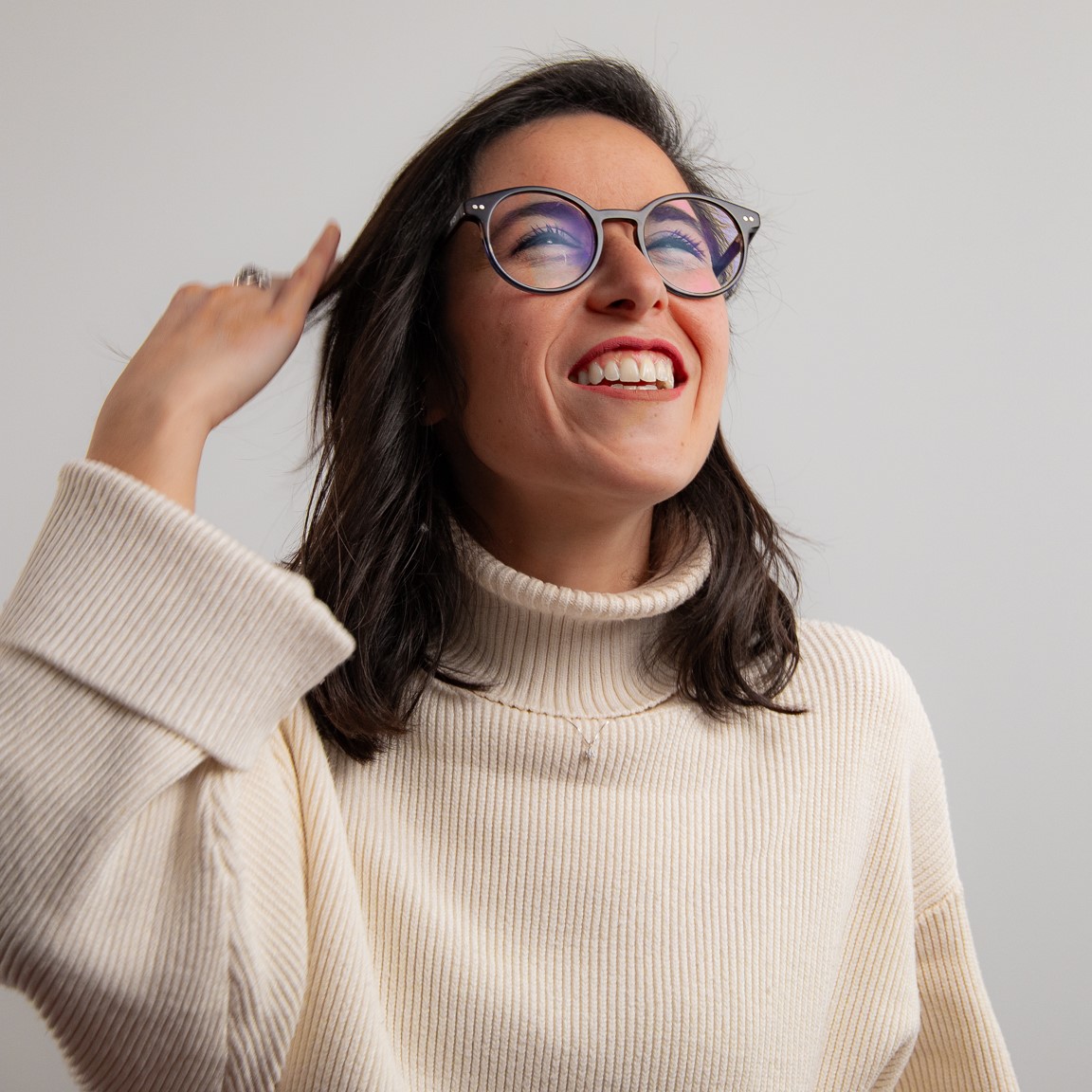 Fiorella Del Popolo Cristaldi
Research Fellow at the Department of General Psychology
My research activity focuses on predicting emotional stimuli using approaches and methodologies from experimental psychology, such as behavioral studies in laboratory and online settings, and affective neuroscience, including high-density electroencephalography and peripheral psychophysiological indices.
Ph.D. Student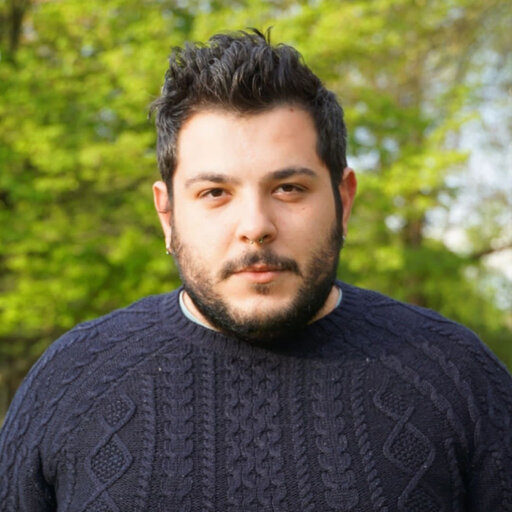 Ph.D. Student in Psychological Sciences
My focus is on unraveling the effects of psychological and physiological arousal on our perception of time. Using tools like eye-tracking, virtual reality (VR), and peripheral measures such as heart rate (HR) and skin conductance response (SCR), I investigate the intricate links between time, arousal, and subjective temporal experiences.
Look at my last presentations at the third Timing Research Forum Conference!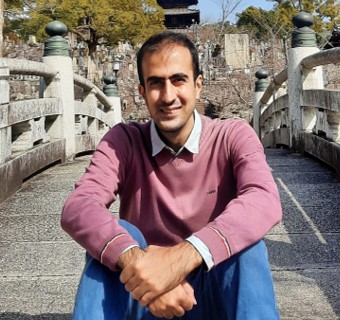 Amirmhamoud Houshmand Chatroudi
Visiting Ph.D. Student from the University of Tokyo
Neural oscillations, whether considered an epiphenomenon or the genuine driver of cognitive processes, intricately accompany our perception. In my research, I am dedicated to delving into the profound impact of entrained neural oscillations on our perception of time, leveraging the rhythmic cadence inherent in our environment. To achieve this, I employ an amalgamation of electroencephalography (EEG), psychophysics, and advanced Bayesian modeling techniques.
Research Assistant
Grazia Cerullo
Research Assistant at the Department of General Psychology
Past Members
Dario Signorello
Giulia Iacovelli
Agnieszka Barbara Kolasinska
Annarita Brizzi
Jacopo Clerici
Laura Danesin
Erica Ruggeri
Davide Tempesta